If you are constantly scraping and re-caulking your old drafty windows to keep out that chilly draft, it's probably time you gave in and had them replaced. New windows will improve energy efficiency, reduce your monthly heating costs and boost your home's curb appeal.
Whether you're having your windows installed by Edmonton window companies or are going to attempt to DIY, there are some common mistakes homeowners make when replacing windows.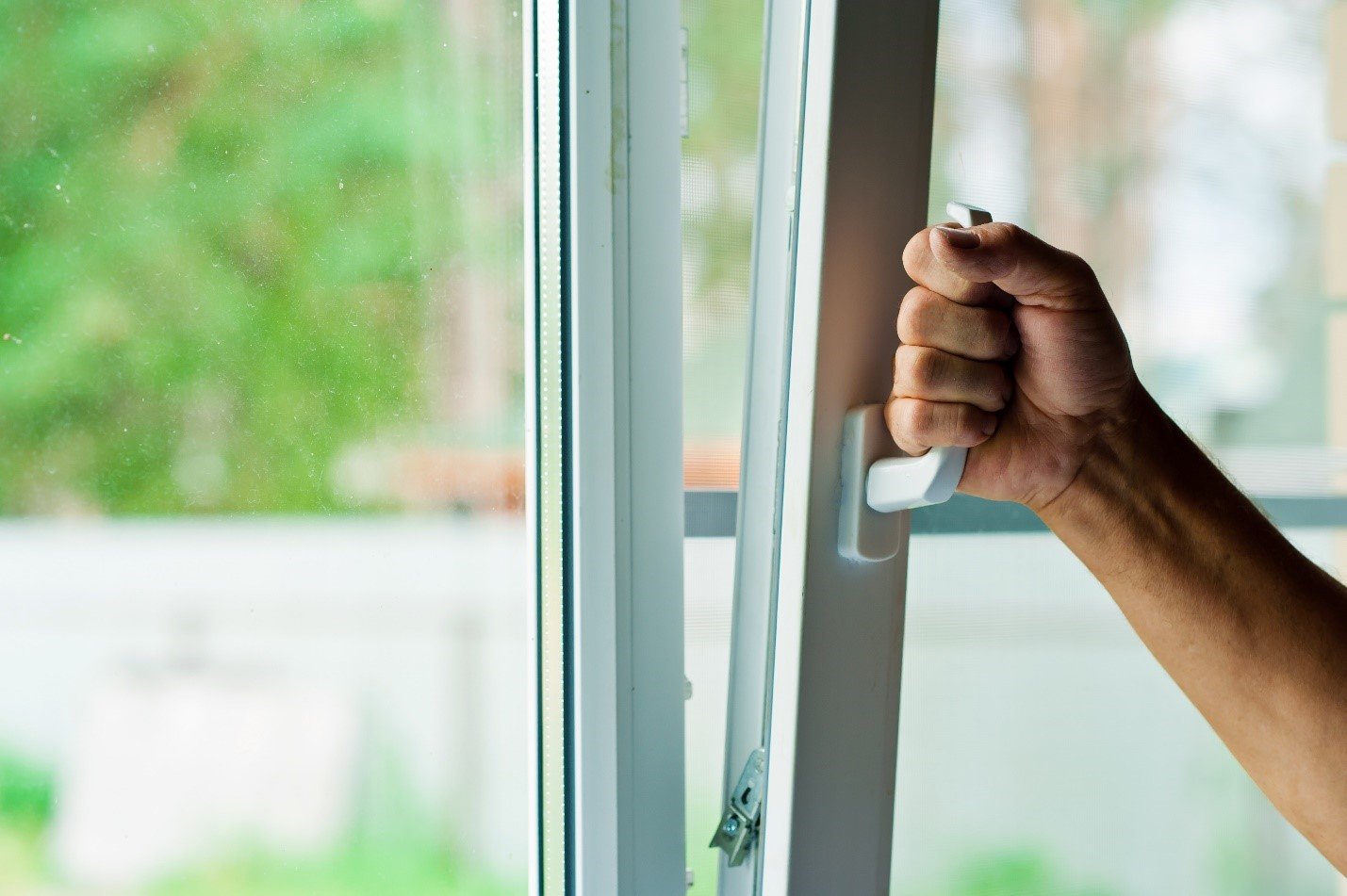 Choosing the cheapest option.
Just like any home improvement product, the cheapest option is not the best option and you always get what you pay for. Purchasing the least expensive windows on the market will cost you a lot more money in the long run. For example, cheap vinyl windows have a proven
…